Leasing, the Smart Alternative to Equipment Financing
Paramount has helped thousands of companies lease business essential technology, vehicles, equipment and machinery. Leasing equipment can dramatically improve business cash flow and profitability. Loan and lease options are available. Apply now to get started!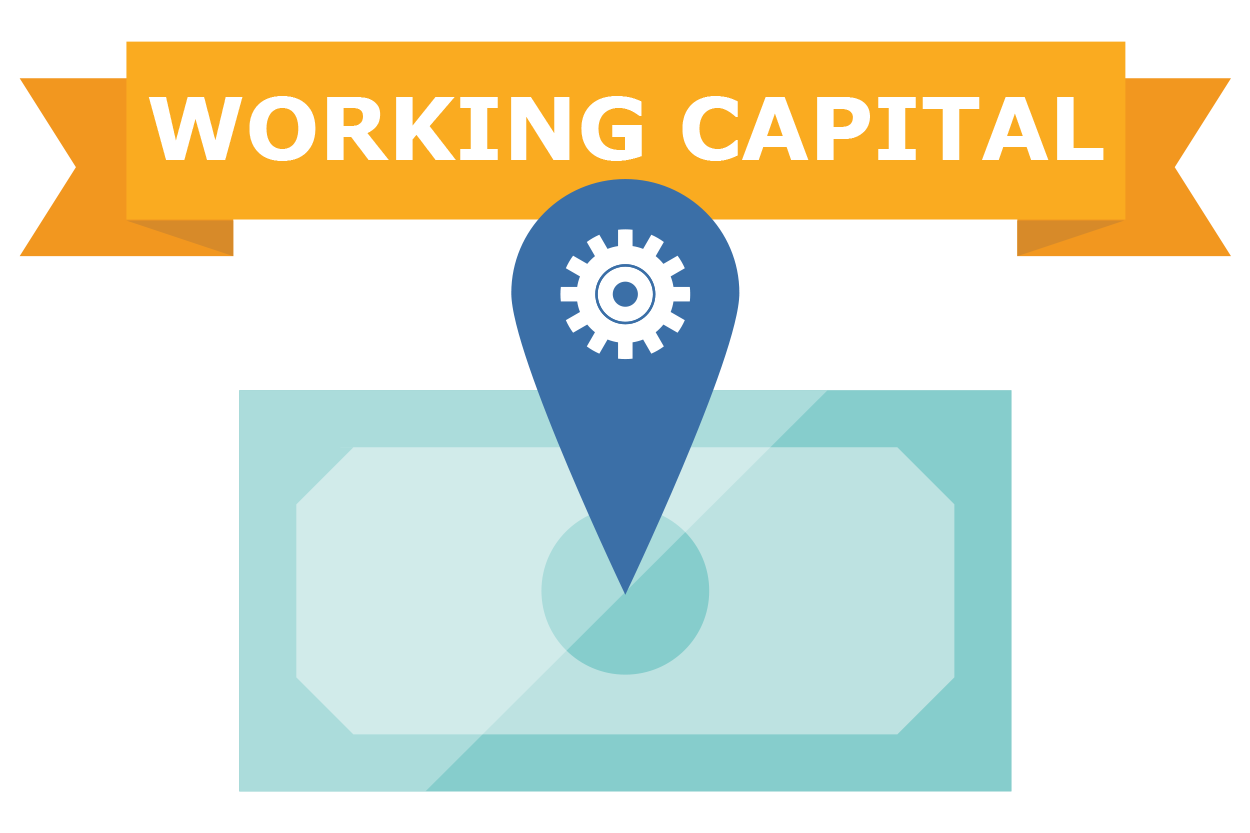 Working Capital
For businesses with a consistent and diversified revenue stream, we offer quick access to working capital. Our process is simple, easy and without the hassle of traditional bank loans.
LEARN MORE