Financing Options for All Credits
We believe businesses with a consistent revenue stream have untapped borrowing potential. We can help companies, which may have not have access to traditional lenders, qualify for up to $250,000 through our working capital programs.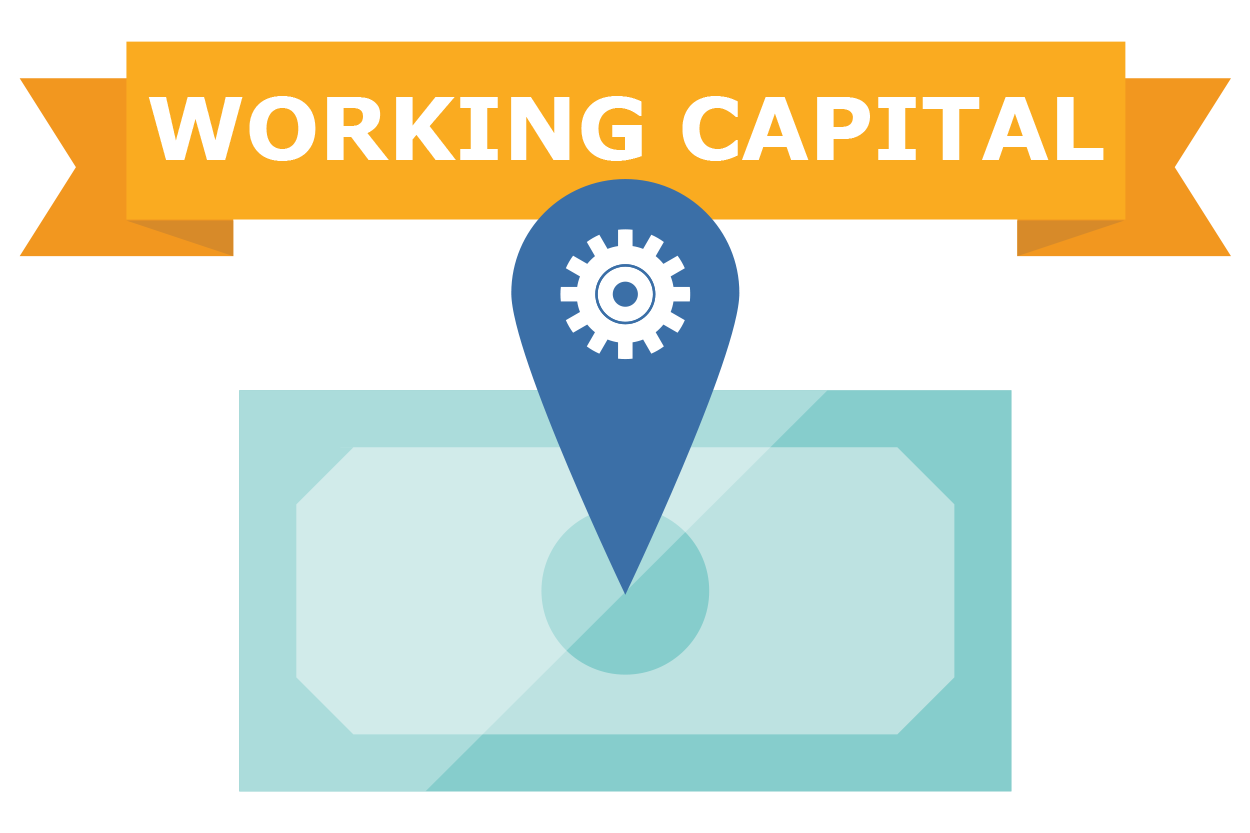 Who Qualifies
Small to mid-size businesses with consistent and diverse revenue streams.
Simple Application Process
One page application and bank statements are needed.
Most Business Types & Credits
Our program approves working capital loans for most business types and credit profiles.
Fast Approval
You'll receive a quote within 24-48 hours and money in your business account as fast as 2-4 days.
Renewal is Quick & Easy
For customers in good standing, the renewals process is quick and easy.
How Much Will I Qualify For?
Get an estimate in just minutes!