Financing For Your Equipment Needs
As a direct lender, Paramount helps companies secure financing for technology, vehicles, equipment and machinery. We finance both new and used equipment for businesses nationwide. Loan and lease options are available.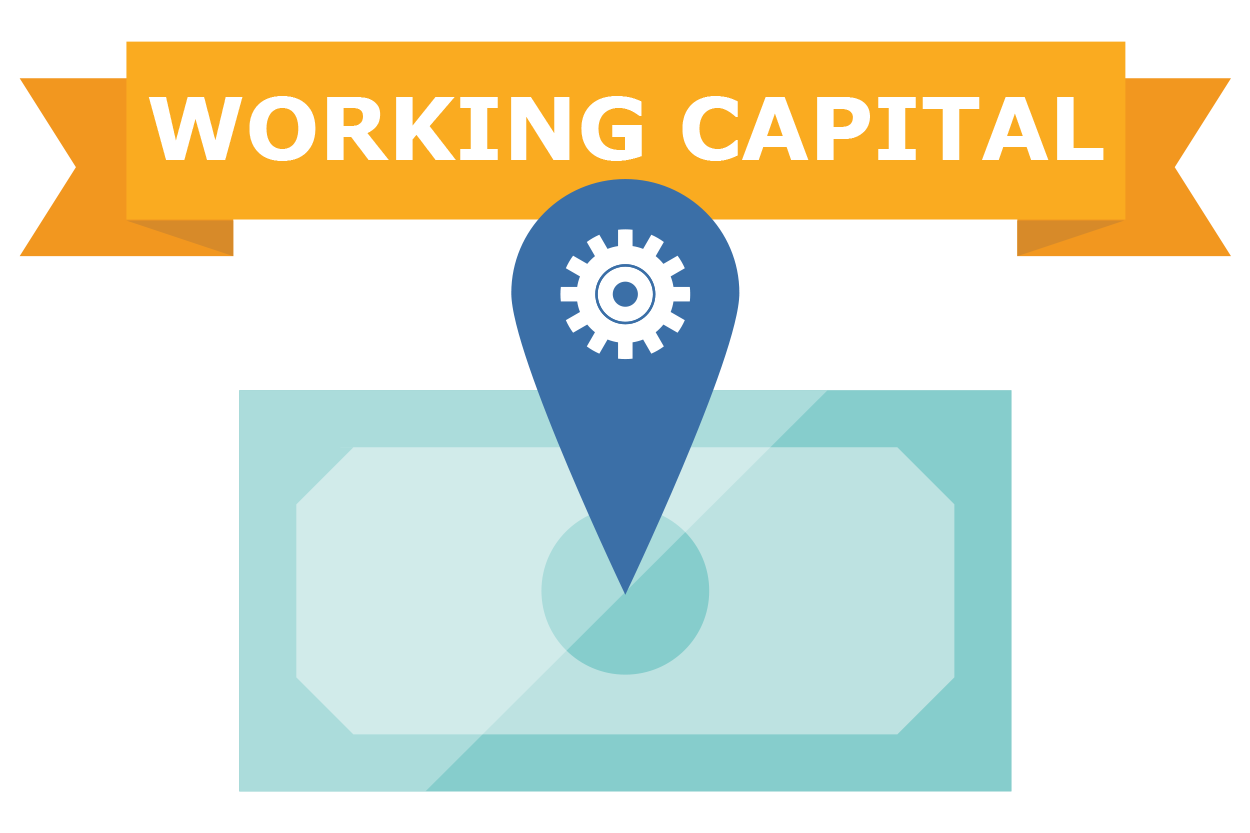 Working Capital
For businesses with a consistent and diversified revenue stream, we offer quick access to working capital. Our process is simple, easy and without the hassle of traditional bank loans.
LEARN MORE