Paramount Mobile Quote Application is now Here!
Download the Paramount Payment Quoting App to your mobile device today!  PMTQuote is a lighting-fast mobile quoting tool. Close your deals on the go with PMTQuote for vendors. If you're not visiting this page from your phone, simply search "PMTQuote" on your phone's App Store and click install. Otherwise, click the button below from your mobile device to get this app today.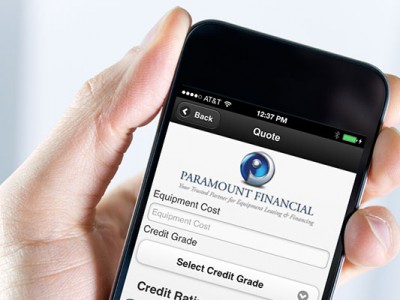 Be the First to Quote Your Customers from Anywhere!
"This application allows you to give a quote anywhere, any place, with any device! You can connect with your customers faster and reduce the sales cycle." -Testimonial