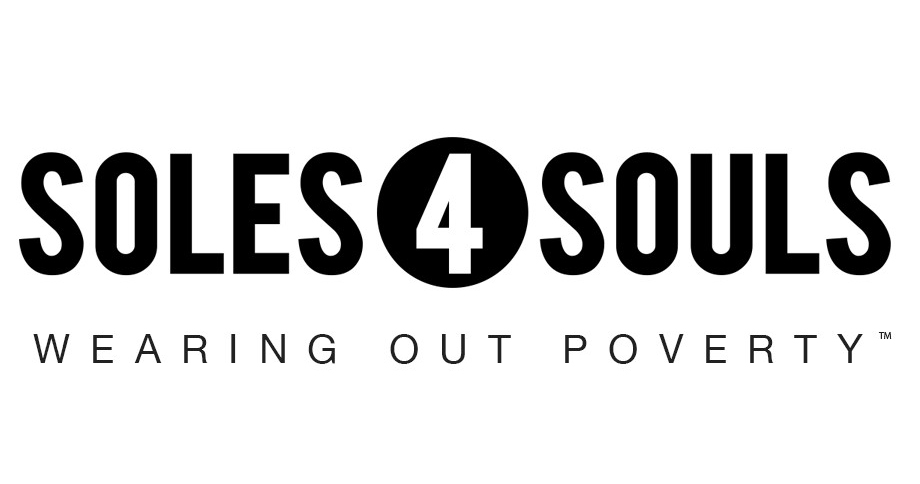 In many developing nations and parts of the U.S., walking is the primary mode of transportation.  Every day, millions of shoeless people are exposed to unsanitary conditions that can lead to sickness or even death.  These conditions often keep children out of school, resulting in little to no education, which continues the cycle of poverty.  With the help of others, Soles4Souls is on a mission to provide a rather simple solution: a good pair of shoes to someone in need.
Paramount employees recently contributed to this effort by donating brand new shoes, which were directed to needy children, right here in Arizona.  The startling fact is that more than 25,000 children, in Arizona alone, would otherwise start their school year without a decent pair of shoes.  These donated shoes will likely be the only shoes these children own for the next calendar year.  It is amazing to experience how such a small contribution – one pair of shoes – can help children more confidently attend school, gain an education, & take a step towards a better life.
For more information on Soles 4 Souls, please visit https://soles4souls.org.